Our vision at the Marshalltown First United Methodist Church is to raise up disciples of Jesus Christ who are committed to
Loving God, Growing Together, and Sharing Christ.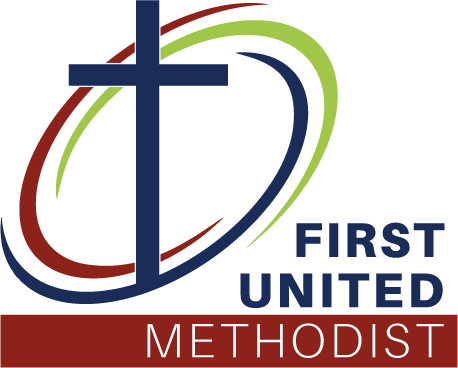 First United Methodist Church was organized in 1852 and was initially located on the Southeast corner of South First Avenue and Church Street. In 1895, a new stone building was constructed at the current location. Multiple expansions have been added to the building over the years, including an education wing in 1957 and the most recent addition in 2005.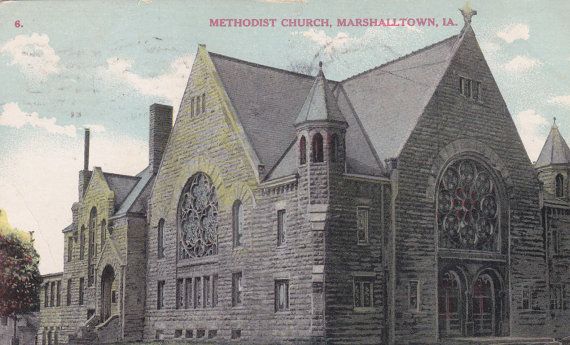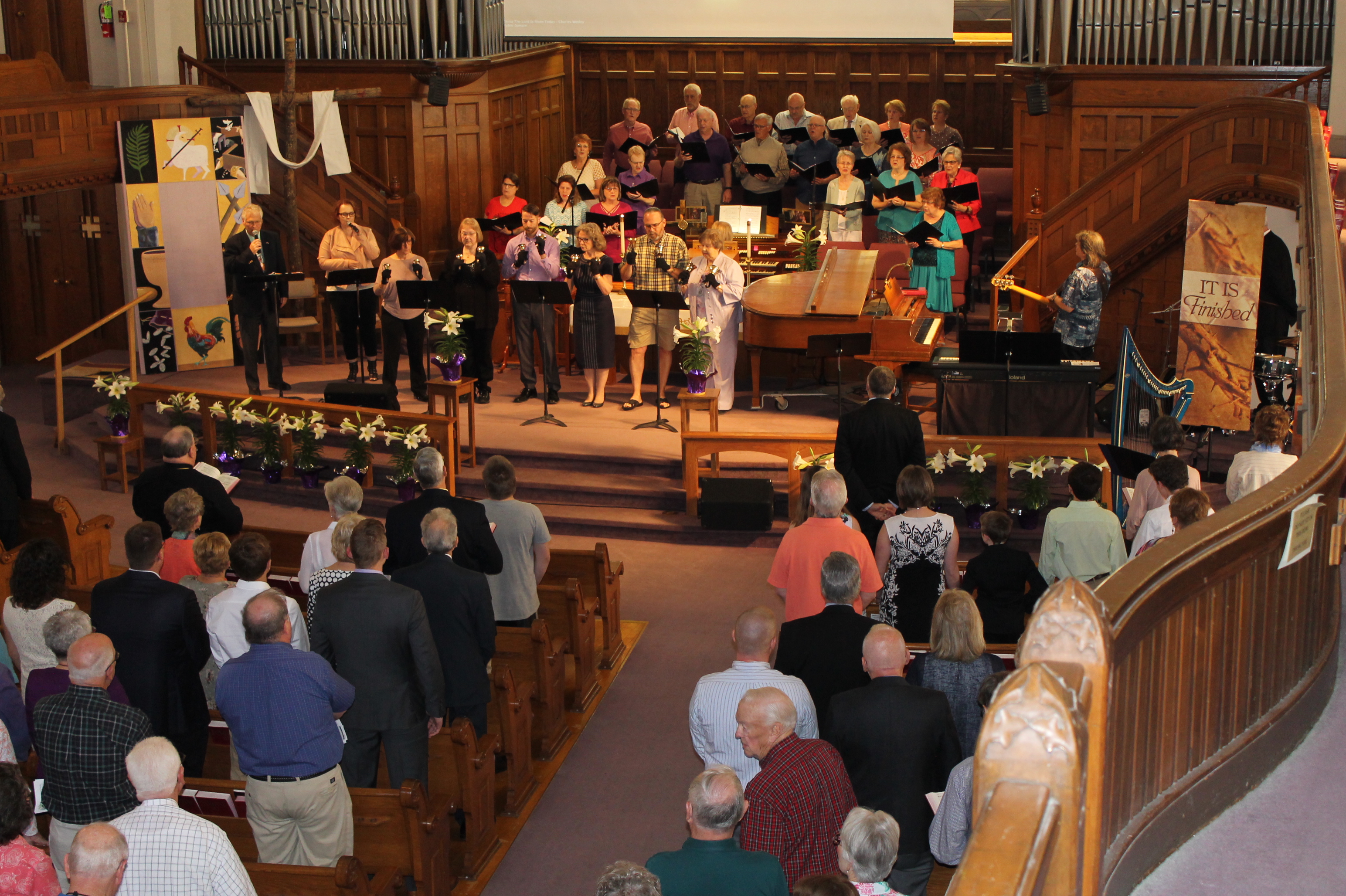 Although the people and building have undergone many changes over the past century and a half, the purpose of First United Methodist Church has remained unchanged: to glorify God through worship, make disciples of Jesus Christ, and serve the community of Marshalltown.