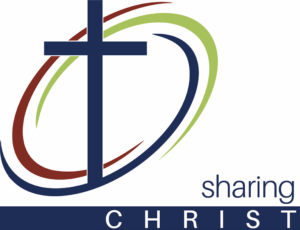 The Kingdom of God grows by reaching out to meet needs of the world in tangible ways, by inviting others to encounter God and welcoming them into community of faith, and by recognizing God's work in our lives in order to "tell our stories."
There are a variety of ways that we share God's love with our community as a congregation. We engage in hands-on ministry projects through food packaging, collecting items for donation, and service opportunities. We also support several local ministries through our service and resources, including House of Compassion, Salvation Army, Food Box, and others.
We seek to advance God's Kingdom throughout the world by partnering with missionaries around the globe.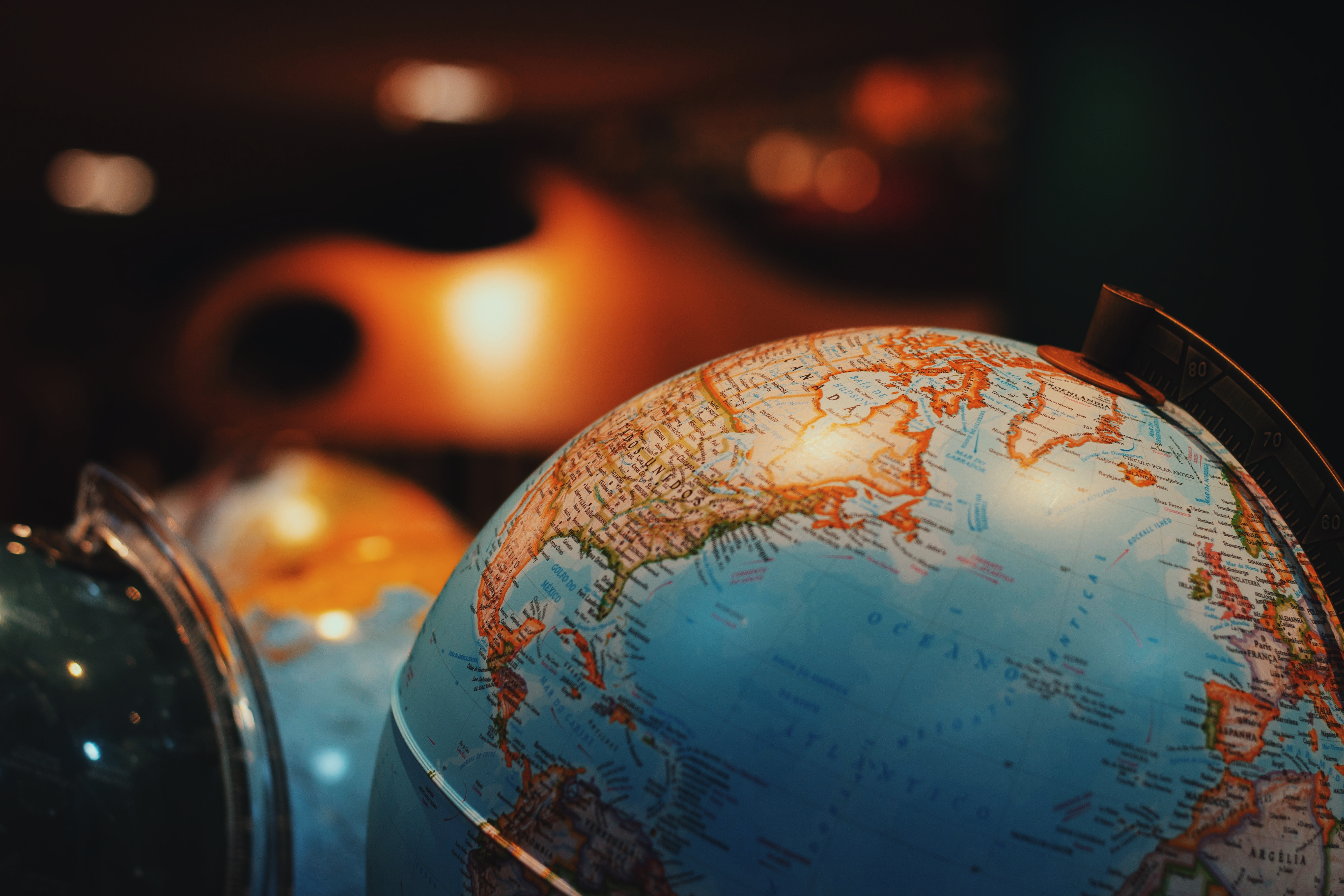 How to Support Our Missions
Through the generosity of our congregation, we are able to support our mission work in the community and around the world.

Every year we designate our Christmas and Easter offerings to support Missions.

You can also designate offerings towards "Missions" on any other Sunday

You can also contribute towards our Missions Endowment

Our missionaries can be supported directly through their sending organizations

(see their individual links)