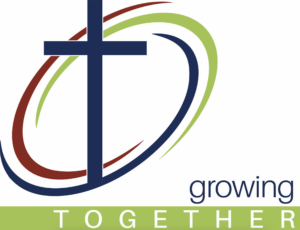 We mature in our faith by connecting with other followers of Jesus Christ, by growing in our understanding of God and His Word, and by engaging in accountable Christian relationships through small groups.
Grow Groups
Grow groups are the fundamental building blocks of community at First United Methodist Church. Patterned after John Wesley's class meetings, these groups focus on growth in discipleship through the development of honest, supportive, accountable relationships within the church. These groups consist of six to twelve people, which meet on a weekly basis.
Adult Classes
We believe in the importance of studying and applying Scripture. As such, we offer numerous Sunday morning classes and Bible studies throughout the week. These classes vary in size and curriculum and are open to all who seek to grow in discipleship through study.
Children and Youth Discipleship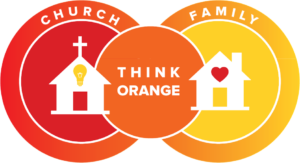 Our children and youth ministries utilize the Orange Strategy which seeks to combine the heart of the family and the light of the church to make a greater impact on the faith of the next generation.
Our children's ministry seeks to help students in Preschool through 5th grade to explore their faith and become grounded in the truth of the Word of God.  Our teaching strategy seeks to help students engage with the Bible in relevant and age appropriate ways with the goal of long-term commitment to faith.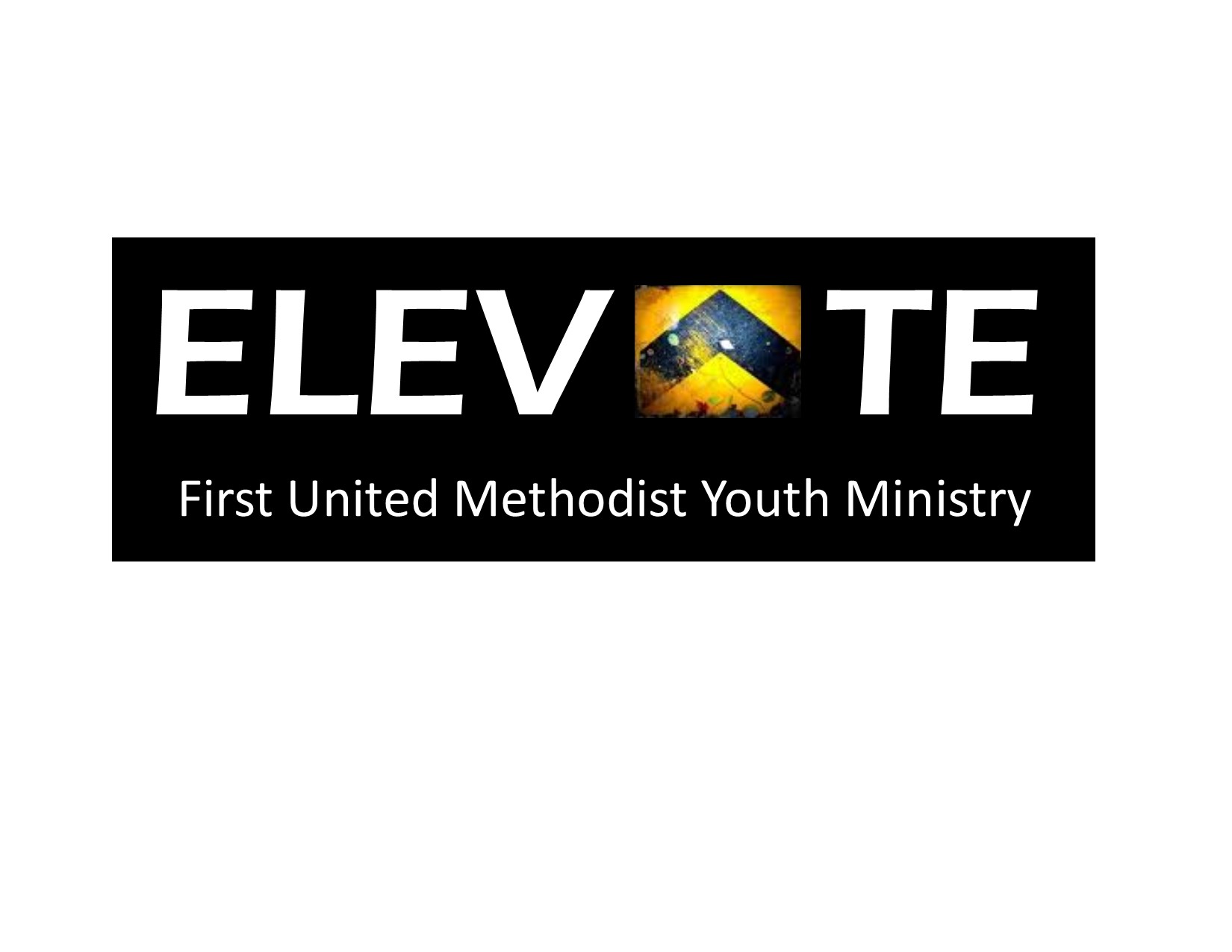 Our youth ministry seeks to help students in grades 6 through 12, build on the truth's learned through our children's ministry and elevate their faith to new levels of commitment and understanding.
For more information or to get involved with children or youth ministries, contact Pastor Jeff Kodis at jeff@firstmethodistmtown.org
---